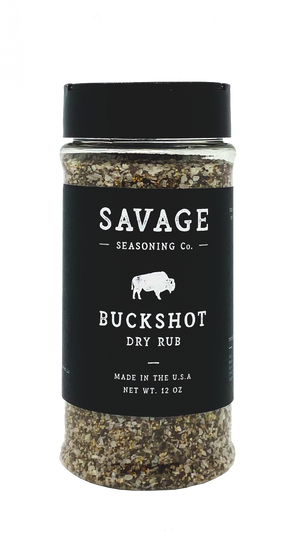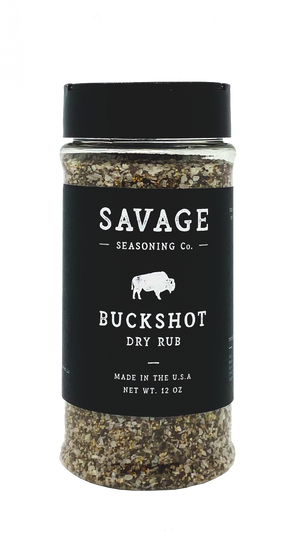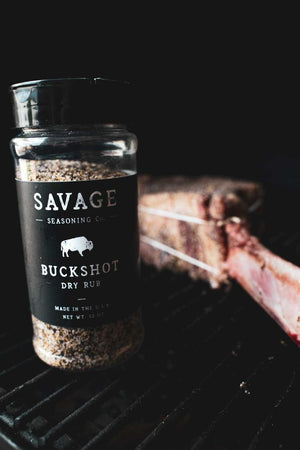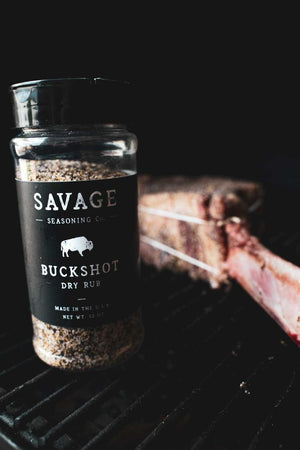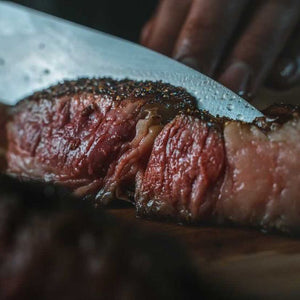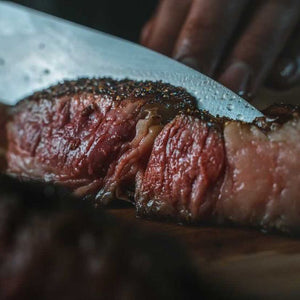 On Sale
Buckshot Dry Rub
I could sit here and tell you this seasoning is going to make the best tasting Ribeye, Tri-Tip, NY Strip etc. But. Then you'd buy it and I'm not so sure you're SAVAGE enough for this bottle. So keep it moving.
GOES GREAT ON | Beef and wild game. Savage enough for anything.
HEAT LEVEL | Very low

INGREDIENTS | Coarse salt , Black Pepper, Garlic Powder, Onion Powder, Cayenne

SHIPPING | Ships within 3-5 business days.